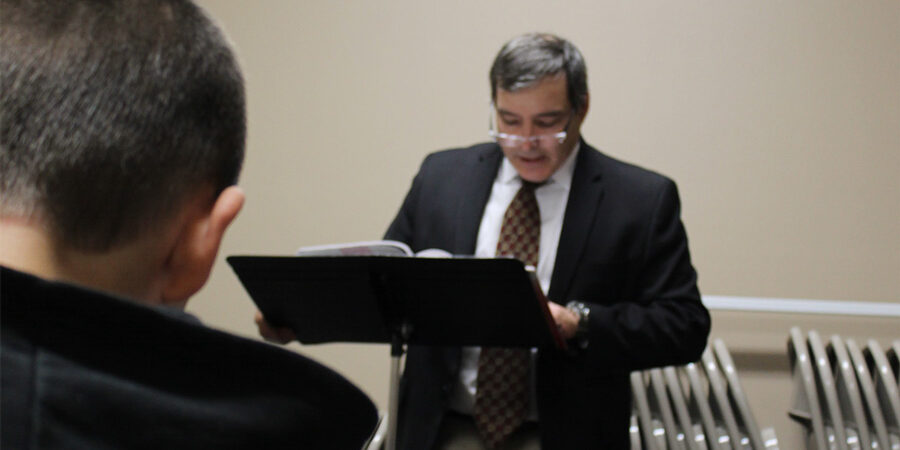 Nursery ages 0 - 2
Nursery care is provided for all services. All of our staff has regular background checks to ensure the safety of your child.
Awawa Clubs ages 4-18*
Each Sunday evening durig the school year we host Awana clubs for youth of all ages. Parents of children are encouraged to participate as well. For more information check out our Awana Page.
*Our teen program is not currently associated with Awana Clubs but is held at the same times.
Meeting Times
Sundays
5:00pm
Contact
Pastor Jacob Paul
Assist. Pastor
(360) 658-7179 ext 103