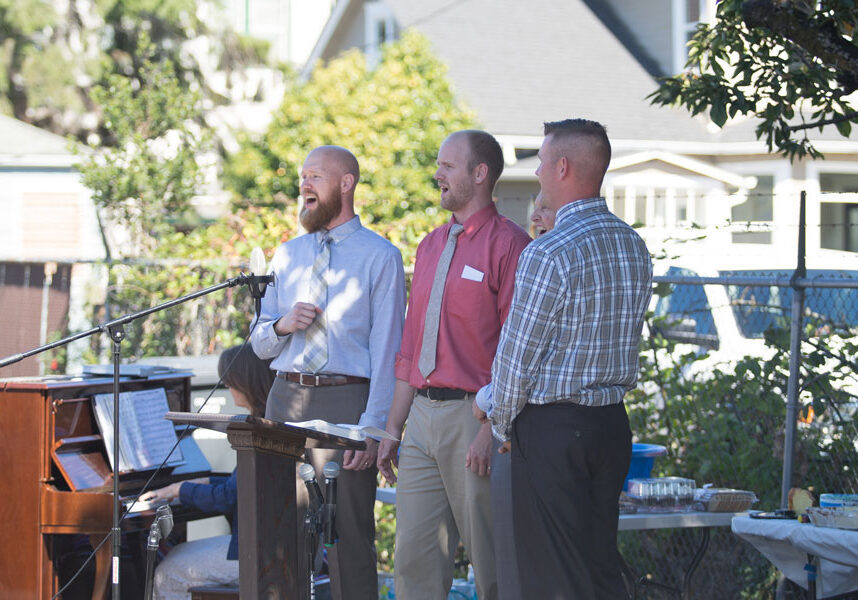 At Northwest Baptist Church it is our goal to provide a place of growth for every stage in life. Whether you are just beginning your adult life or you are enjoying your golden years, and anywhere in between, we strive to provide fitting, Godly instruction from the truths found in God's.
Service Times
Sunday Morning Service
11:00 am
Sunday Awana Clubs (4-18*)
5:00 pm
Wednesday Evening Service
7:00 pm
*Our teen program is not currently associated with Awana Clubs but is held at the same times.
Contact
To learn more about our Adult Ministries, please give us a call us at (360) 658-7179.